In-Person Appointments
Telehealth Appointments Available Upon Request
Session Cost: $135 per session (24 hour minimum cancellation fee)
10 Session Private Pay Packages Available (no cancellation fees apply).
Services reimbursable through HSA and FSA
Credentialed with the following
Beacon Health Options
UBH/United Healthcare/Harvard Pilgrim/UMR
MedNet
MaineCare
Community Health Options (CHO)
MidCoast Hospital EAP
HealthAdvocates EAP programs
Anthem
Aetna
Cigna

Magellan

Individual Counseling
I offer individual counseling to adolescents, young adults and adults, in person and via secure and confidential telehealth video. I am a registered Affiliate with Health Affiliates Maine and can also be found on Psychology Today.
While telehealth is a convenient and safe modality to emerge from these times, if you are fully vaccinated and feeling well, I encourage most our time together to be in-person sessions, and require in-person initial intake unless specifically requested otherwise (this can even occur in an outside, masked, and confidential environment). From the intake process forward, I am highly motivated to create session plans with you that suit your lifestyle and our shared sense of safety.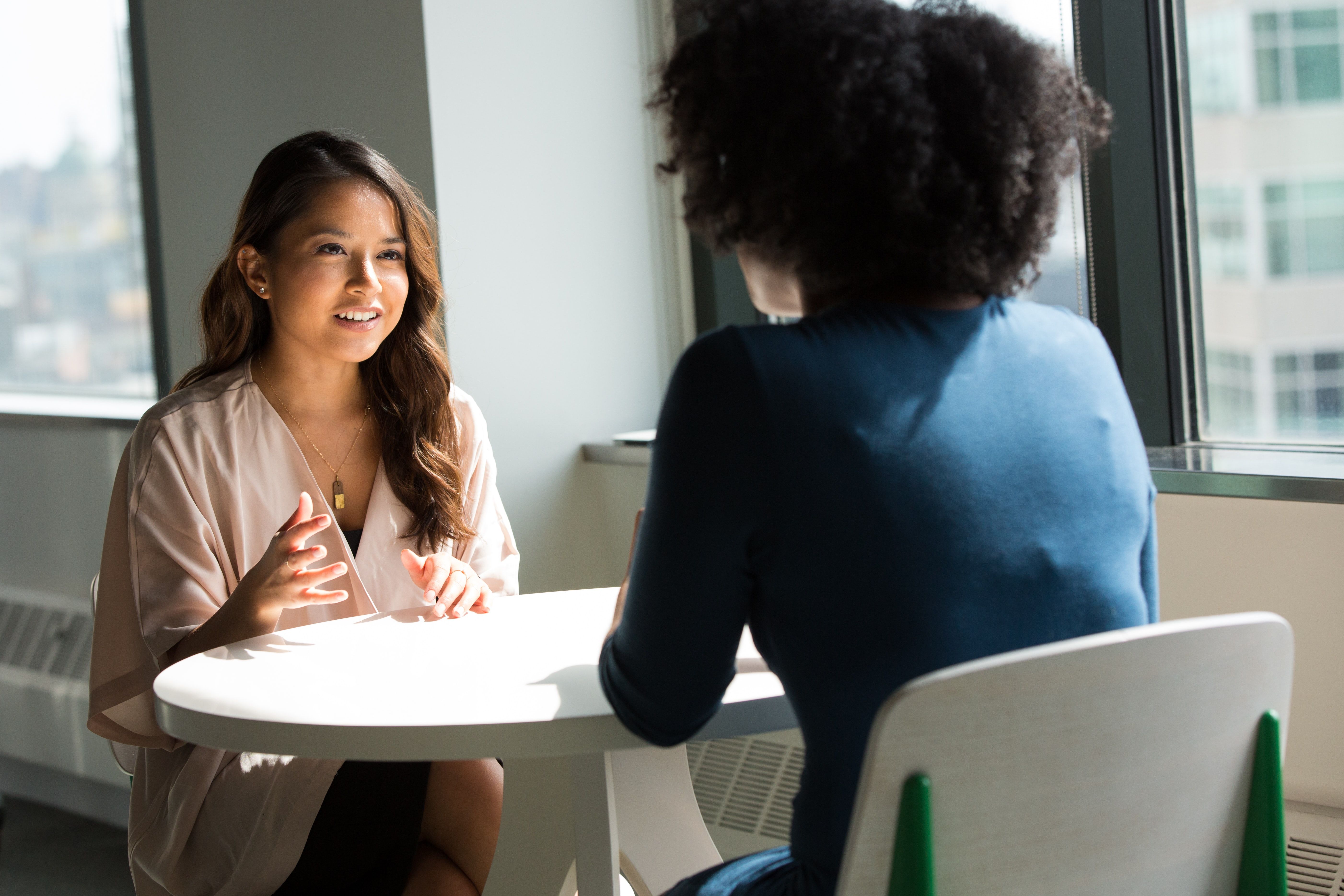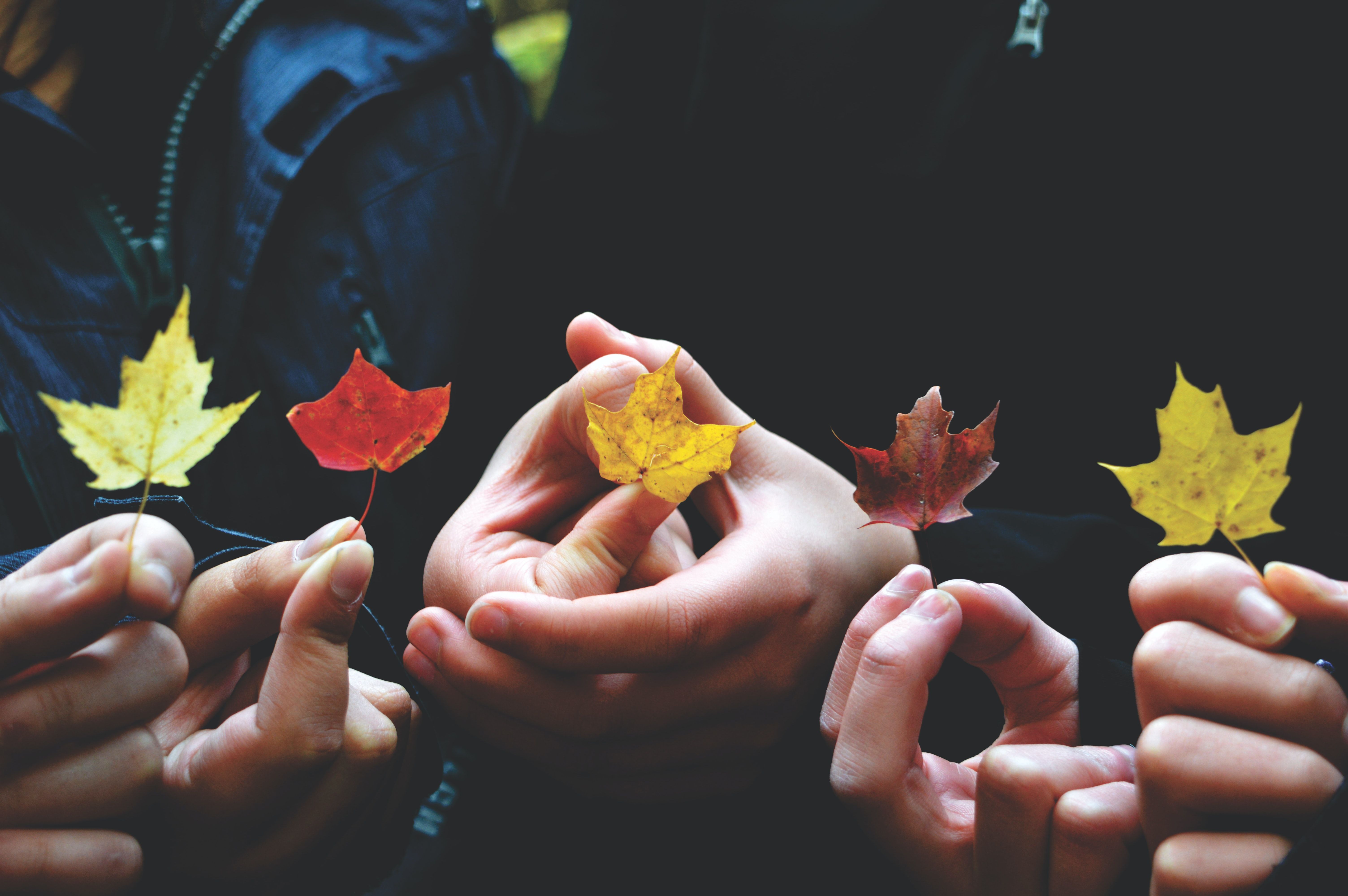 Group Counseling
I hold group sessions and have experience facilitating mindfulness groups, recovery groups, wellness groups, chronic pain groups, and social skills groups. If you are interested in this powerful intervention of peer support, Contact me. Groups are scheduled based on participants and will occur throughout the year. They run for eight sessions.

Basic Needs Assessment
I offer mental health systems and health care navigation for yourself or a loved one. I have extensive experience with case management and care coordination. I am passionate about upholding social justice and fostering advocacy in the face of our system challenges. I can help you create and facilitate a truly individualized and long-term plan of care for yourself, your family, or a person you care about, using the knowledge we have gathered and the needs we identify. No one should feel alone in the work.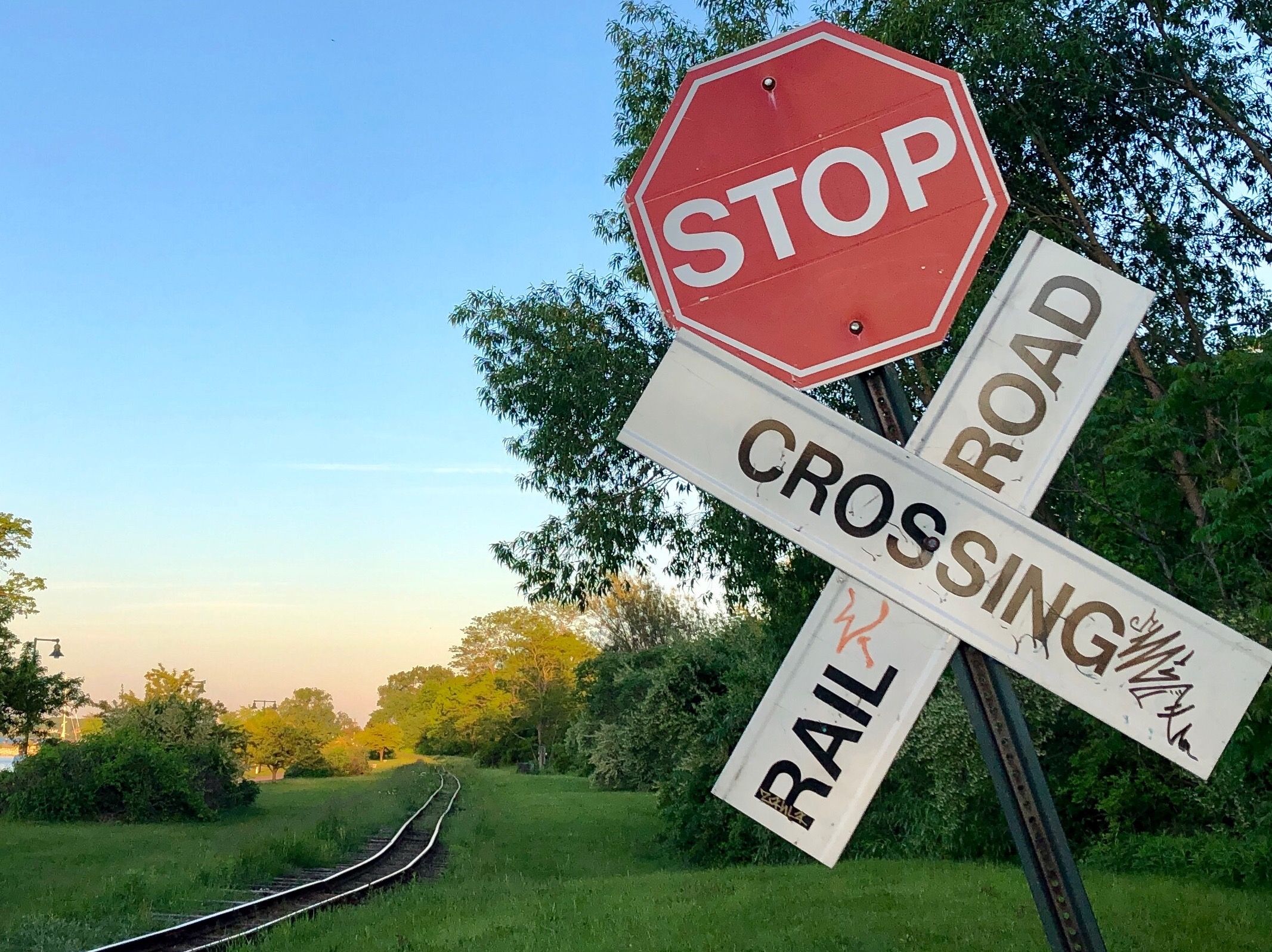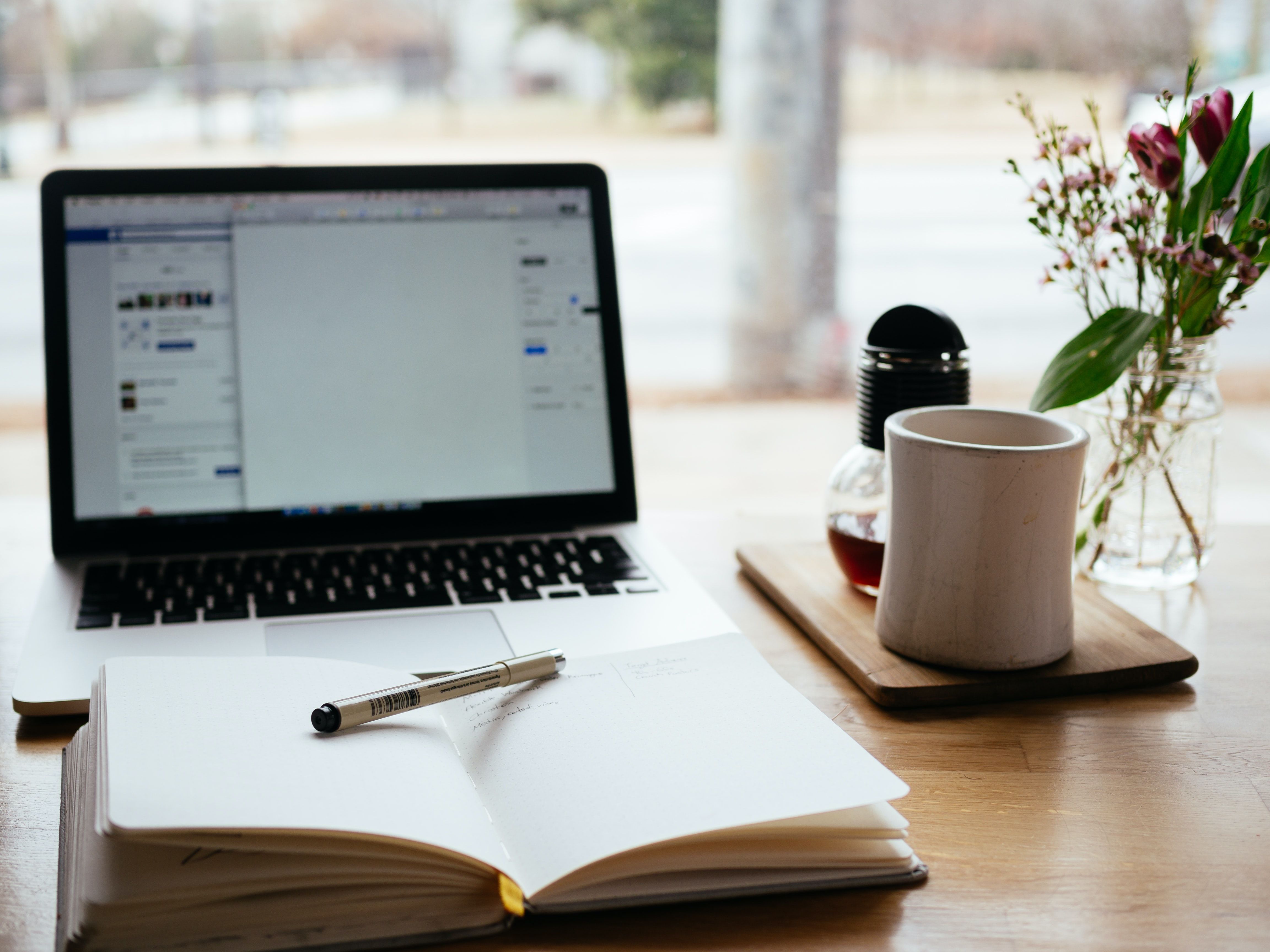 Consultation
I operate as a consultant within mental health, health care, and educational environments; with a focus on holistic, trauma-informed, and culturally aware mental health treatment, equitable health care access, and provider self-care. Contact me regarding available topics or provide an area of interest for your organization, and we can create a highly effective intervention together. I encourage organizations to contact me for provider self-care sessions in this difficult climate for health care workers. For consultations I charge an initial fee for project development and an hourly fee for implementation.

Care Coordination
On a fee-for-service contract I provide care management for persons with increased contact with the healthcare system. If you or your loved one is struggling to navigate the healthcare system, I provide the interface between information and decision-makers. This service is available for private pay individuals.