Welcome to Ash Point Counseling
My name is Julia Bergquist, LCSW, and I am an independently licensed clinical social worker in the State of Maine, and owner of Ash Point Counseling. If you are reading these words, you already have the knowledge within you to make the changes you are here to make. I am here as an ally to help elicit that self-wisdom, promote love and honor the resiliency that led you to this point.
As you will see in my Services, I am adaptable, holistic, and I genuinely love what I do. I chose this field to be a witness and guide to the profound process of a person reconnecting with themselves, and allowing for the reconnection to things that are part of that self. My mission is the promotion of resiliency as an antecedent to the pursuit of social change. Join me in a therapeutic partnership with the goal of choosing life, not simply existence, and we will pursue your goals together. Contact me when you are ready, and I look forward to hearing from you.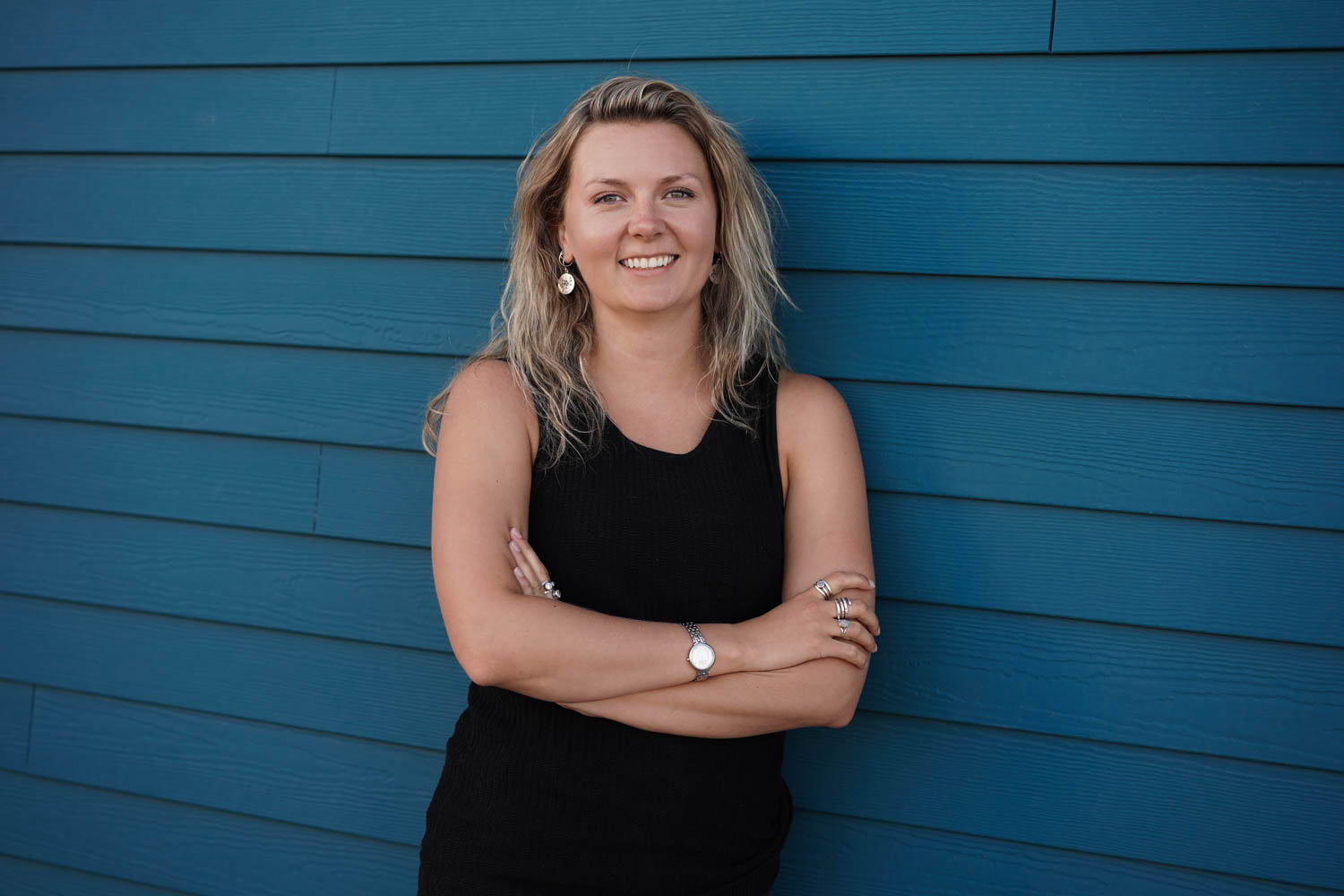 Clinical and Educational Expertise
I work with individuals of any age and have experience with anxiety, depression, LGBTQAI, grief and loss, substance use, alcohol use, and growth and development. I specialize in working with college age adults and supporting health care providers. I have a current and operational understanding of Maine's health care and counseling systems, and a specific focus on upholding social justice and fostering advocacy as we partner to help you and your loved ones navigate these systems. I am also a Mental Health Coordinator at Oasis Free Clinics in Brunswick, Maine, (https://oasisfreeclinics.org/) and you will experience my continual commitment to addressing your physical health as part of your mental well-being. Cognitive Behavioral Therapy (CBT), Acceptance and Commitment Therapy (ACT), Motivational Interviewing (MI), and Harm Reduction are the dominate clinical modalities I work and have recommendations within, and I would also like to hear from you what therapies suit your interests best. The following is a summary of my Clinical and Educational Experiences:
Leadership and Community Development
Supervisory skills, talent acquisition, training, evaluation, guidance and management of employees and caseloads

Interdisciplinary engagement with leadership and provider teams focusing on population health, quality improvement, budget reconciliation, and employee engagement

Facilitating and planning of: behavioral health education curriculum, staff development, team wellness activities, and interdisciplinary employee focus groups

Grant writing, event planning, fundraising, marketing, and legislative advocacy

Community-based program developing experience with topics of substance use, homelessness, food security, population health, housing initiatives, Science, Technology, Engineering and Mathematics (STEM) educational opportunities, art as social change, and environmental protection

Direct Clinical Practice
Direct therapy employing evidence-based treatments including: Cognitive Behavior Therapy, Trauma-Focused Cognitive Behavioral Therapy, Acceptance and Commitment Therapy, Dialectal Behavior Theory, crisis management, Applied Behavioral Analysis, Relational-cultural Counseling, and Motivational Interviewing

Experience with trauma-informed assessment, treatment planning, and clinical documentation

Facilitation of therapeutic groups: recovery, chronic pain support, Medication Assisted Treatment, skills for coping with Assertive Community Treatment LOC mental health experiences, mindfulness, and youth positive peer culture

Therapeutic experience with populations ranging from pediatric to geriatric; specialized experience with young adults and individuals with schizophrenia, schizoaffective disorder, and bipolar disorder

Care Settings
Home and Community Care
Secondary alternative education
Supportive Residential Housing
Home-based medical and mental health services
Community-based services (MaineCare Section 17, 65, 28)
Assertive Community Treatment (ACT)
Inpatient/Acute Care/Hospital Based Services
Specialty Care Units
Maine Medical Center's Geriatric Psychiatric Unit
Psychiatric Emergency Department
Spring Harbor Hospital
Ambulatory Care
Primary Care (including Family Medicine Residency, Family Medicine, Internal Medicine, and Pediatric Medicine)
Embedded clinics in primary care: Safely Home clinic
Medication Assisted Treatment (MAT) program
Education
University of New England, Masters of Social Work
Faculty Cup Award; Applied Arts and Social Justice Certificate; Interprofessional Honors
Marymount Manhattan College, Bachelor of Arts
Psychology major, Photography minor
National University of Ireland, Study Abroad